BASIC INFO Applications
Designed to bear high loads and great height, especially in Civil Engineering applications. Optimal efficiency for high loads
at significant heights and with long spans between supports.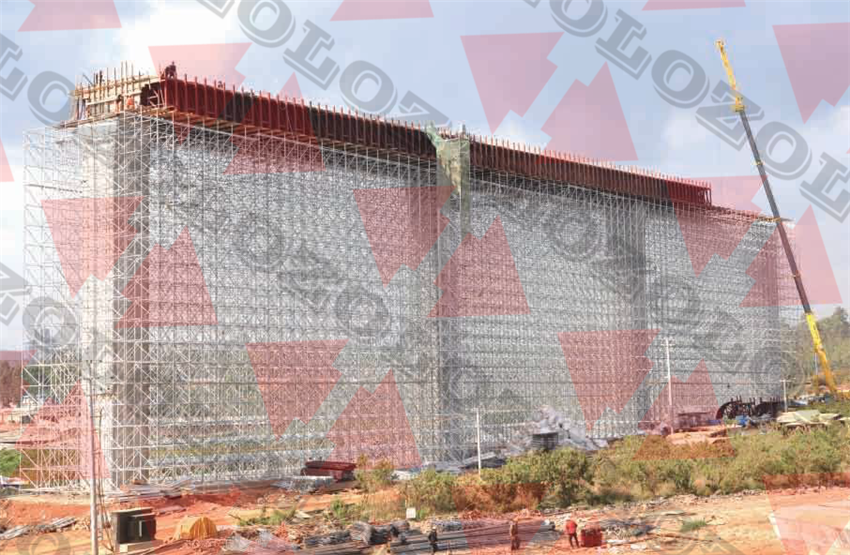 Benefits
i.For its high load capacity it only requires a minimum number of supports.
ii.Quick and safe on-site erection. Can be completely dismantled. Easy storage and transport due to small volume of parts.
iii.Stripping with Shoes and Head Posts.
iv.Modular system can be adapted to different heights.
v.Erection as independent or chain-linked towers.
vi.Use with wind bracing system optimises the solution as it minimises material quantities.
vii.Safe system: platforms for the reception of modules, protective handrails and accesses between them.