BASIC INFO Specification
Phenolic Plywood

Birch and/or spruce veneers with phenolic film coating resistant to wear and tear and chemicals. Production conforms to strict quality standards.
Gluing process of plies complies to standard BFU 100, EN 314-2 / class 3,exterior.
Reusable for many uses with uniform result (follow ZOLO instructions).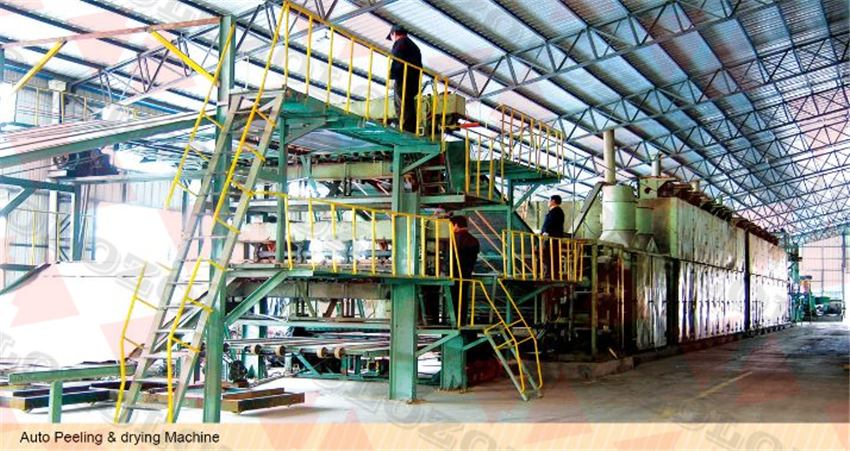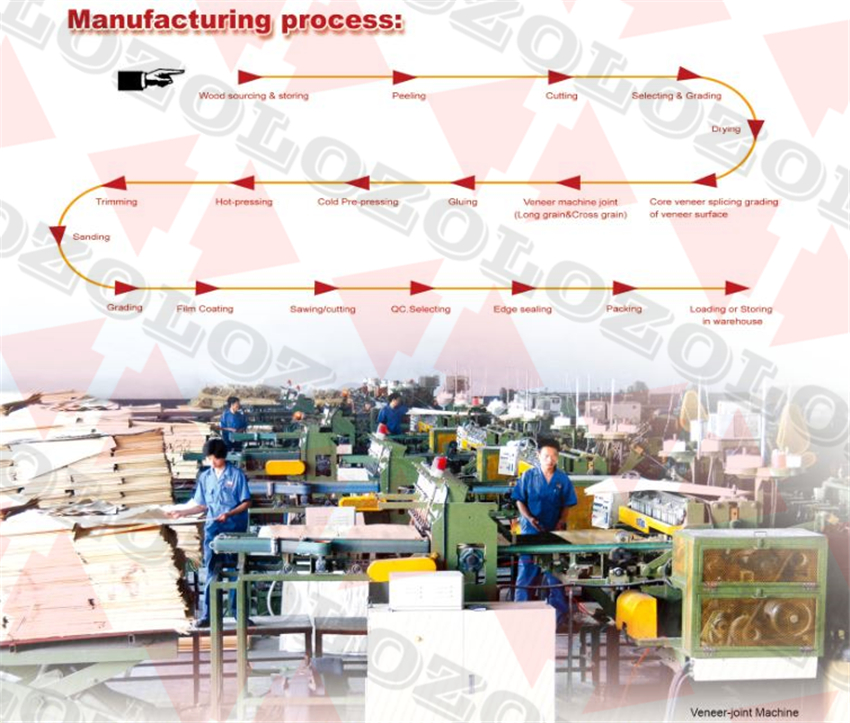 By taking advantage of the best characteristics of birch and coniferous raw material, our modern production methods
as well as the knowledge and experience of our people, we can offer hardwearing and ecological WISA solutions to our
partners in construction, transport and many other industries.